Brand Management Expert | Digital Print & Marketing | Social Media Marketing
Our presence is clear.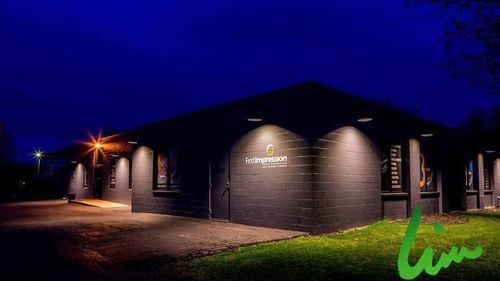 We are experts in our field, providing the latest technologies available to advise, create, produce and deliver your brand and marketing message to your client.  In business since 1989 our work can be found everywhere; in the direct mail pieces sent to your home or business, e-mail marketing arriving in your inbox, press releases, print advertising in your local newspaper, even on billboards
Our innovative and highly creative staff provides excellent customer service and embodies a passion to produce high-quality products such as the ones below. If you have a question or have a custom project call us today 517-546-9798.
Our Featured Products
Annual reports are a direct reflection of your company. Be sure yours say "professional" and "trustworthy." We'll deliver exactly what your business needs to make the right impression at the right time.
Learn more.

A big area calls for a big statement. And that's exactly what we deliver with every banner we print.
Learn more.

With professional design and printing, our brochures are sure to sell. From the big idea to the small details, our team has years of experience to get the job done.
Learn more.