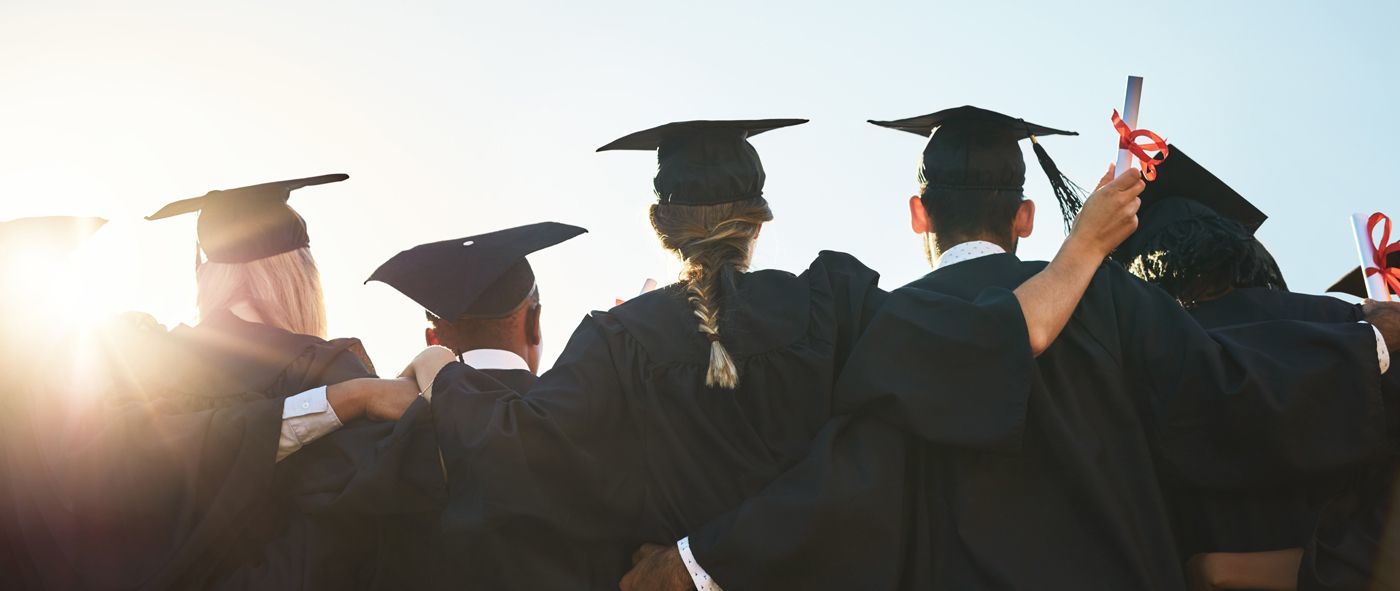 Congratulations on your graduating senior!
Thank you for selecting First Impression Print & Marketing
Please select quantity, if 1 or 2 sided and then add item to cart. 
You will see example signs by school, scroll down and select the radio button version that you want.  You will be asked for a name and photo if the sign you are ordering contains one.  Please make sure that we have a high quality photo (300 dpi ) this will insure a clear image for your sign.  Once you provide the information requested a image will appear with your information on it.  Please proof this carefully as we will print from this file once submitted.  One of our team members will call you when your sign(s) are ready for pick up.
---
If you would like a custom sign made or if you are from another school please select this link and request a quote or more information. 
https://www.fipprint.com/servicecenter/estimate.html
Again...thank you for your support.